Our
Trainings
Energy Global Service organizes numerous trainings in various fields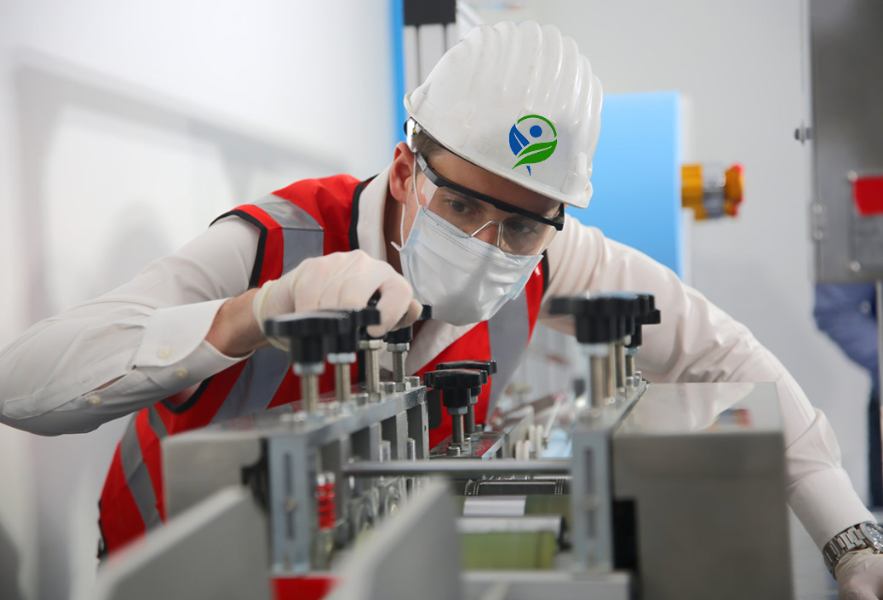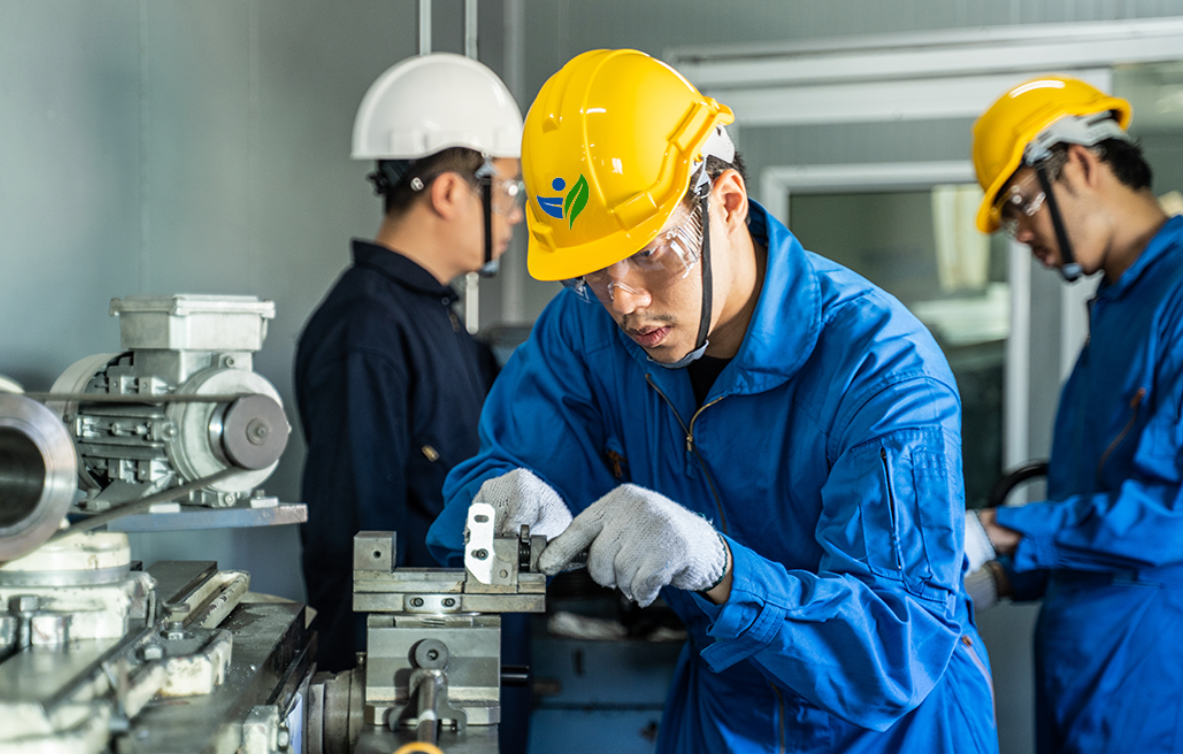 Mechanical training
Training done at Ambatovy, Madagascar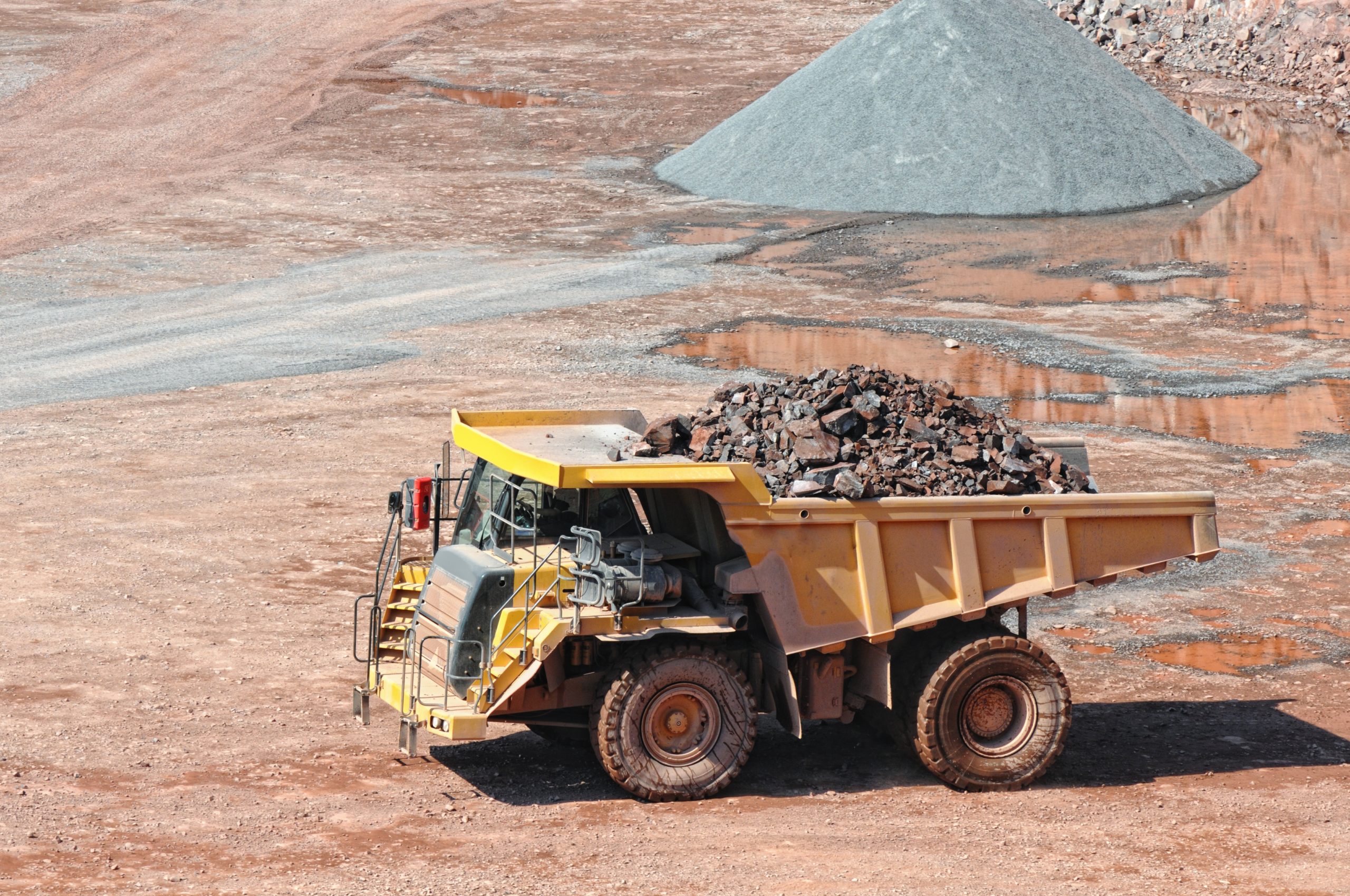 HME training
Training done at Ambatovy, Moramanga mining field, Madagascar
More questions? Contact us!
If you would like more information about our trainings, contact us! 
Apply for our
trainings
Apply for a job in our training at Energy Global Services !
Technical advisor workshop
General Supervisor Maintenance
Area Shift Supervisor, Cranes, Heavy Mobile Equipment, Lifting & Rigging Operations 4381
Technical advisor workshop
Scope of work : To manage all the AM Repair and Overhaul shop's technical aspects and Method Engineering aspects i.e process, documentation, design and fabrication. The shops comprise of Valves & PSV, Machining, Fabrication, Rotating and, Mechanical seal shops. 
Requirements for references, experiences (qualification/ technical skills/ experience): 
An engineering diploma or minimum 10 years methods engineering (Manifacturing & Maintenance Repair & Overhaul – MRO) experience in a similar environment or advenced 
15 to 20 years pf experience of method engineering of industrial process in manifacture, repair and overhaul facilities 
Experienced in materials machinability and Thermal Special processes 
Extensive industrial part maintenance experience along with sound machining, fabricating & assembly practices knowledge 
Strong familiarity with industrial assets and maintenance best practices in equipment repair and overhaul facilities & equipment 
Strong oral and written communication skills in English, French and Malagasy is an advantage 
Excellent technical planning and troubleshooting skills 
Sound work ethics 
Influential, decisiveness 
Period of rotation : 8/4
5 years of experiences minimum 
General Supervisor Maintenance
Area Shift Supervisor, Cranes, Heavy Mobile Equipment, Lifting & Rigging Operations 4381