Mining: Intervention of specialized trainers  in HME (Heavy Machinery Equipment). Construction & Maintenance. 
Oil & Gas: Training in Maintenance & Production  (wells & process)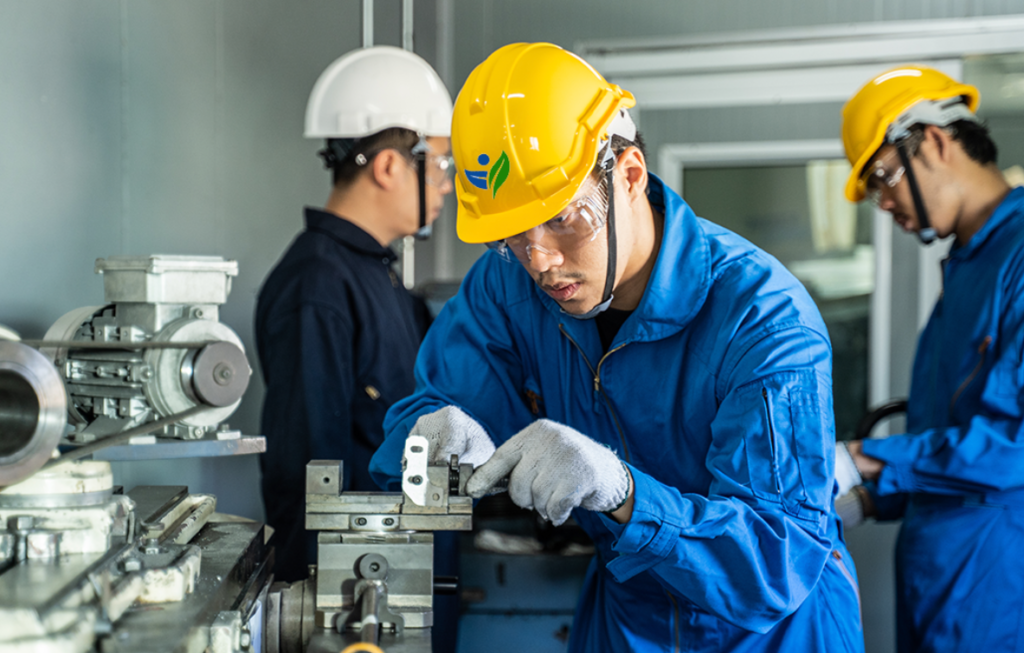 Incineration of liquid and solid industrial waste. 
Cleaning of API open pit tanks and crude oil storage tanks.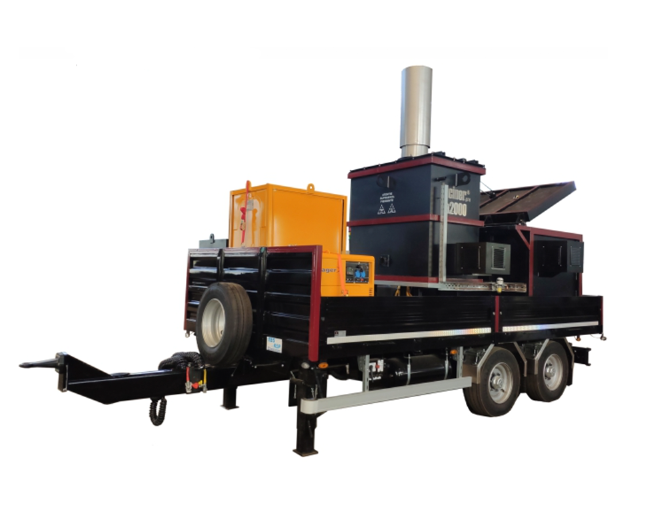 Inspection of pipes yard. Inventory of Tubular Works and Drilling. Storage and maintenance of racks and storage spaces
Cleaning of thread and protection.  
Calibration (API full length drift)…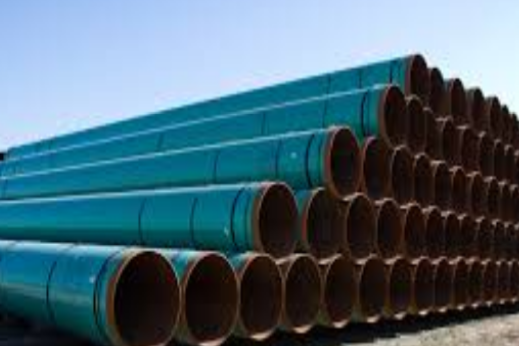 Tests selection & Recruitment of fields Technicians: Process, Electrical, Mechanical, Instrumentation & DCS …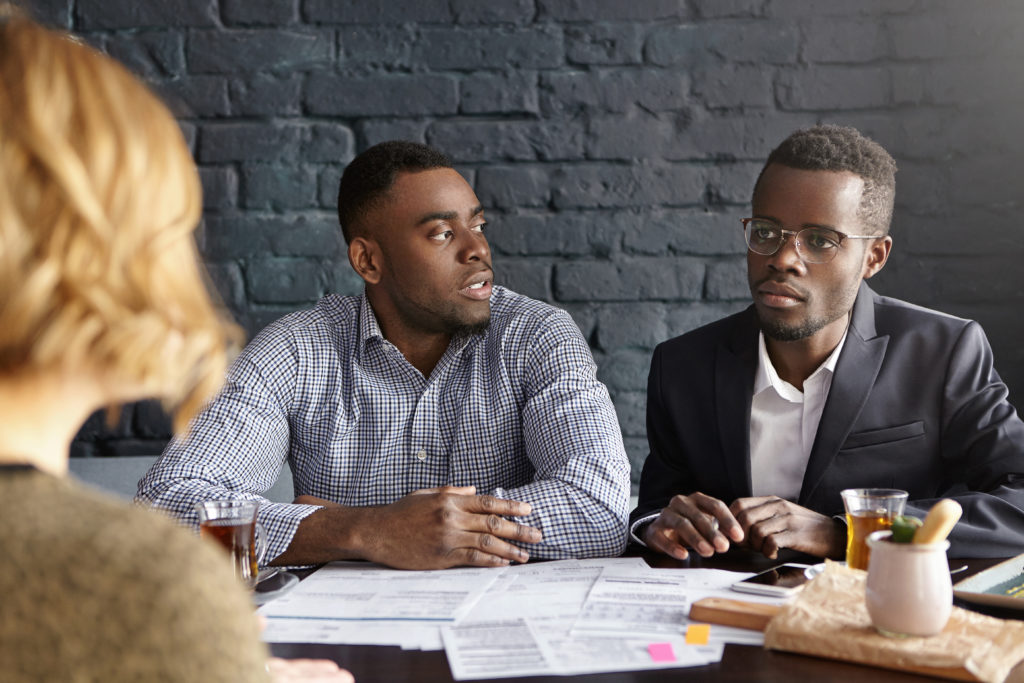 Purchases, all types of equipment for operations … Based on customers request (chemical product)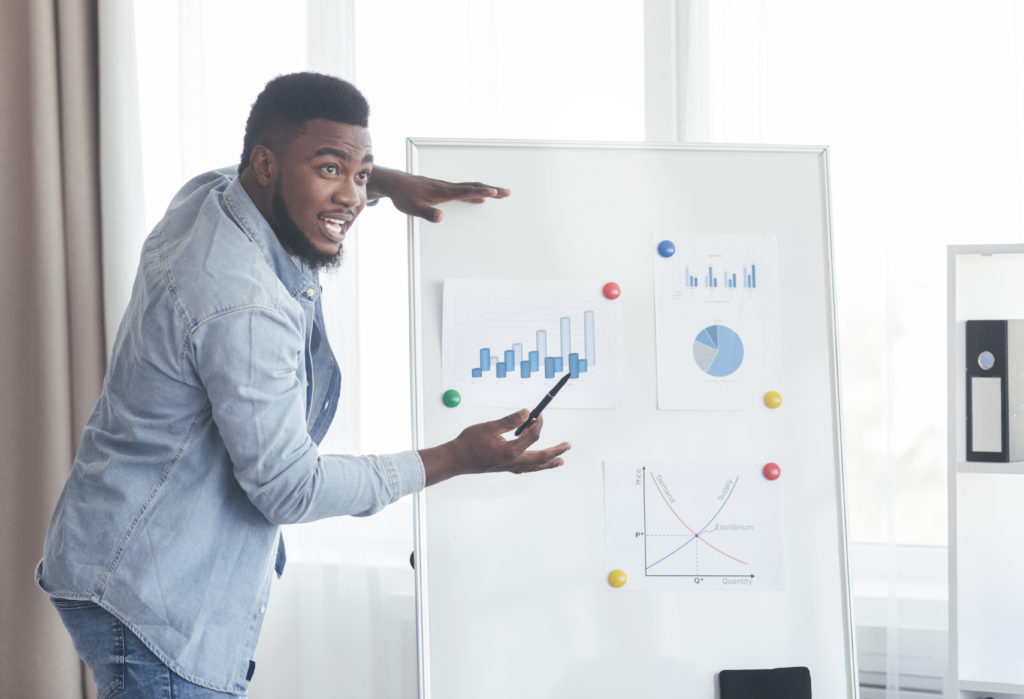 Assistance in mechanical engineering, all types of static or rotating equipment (ex: Gas Turbines) onshore/offshore (field or workshop)… Based on customer request.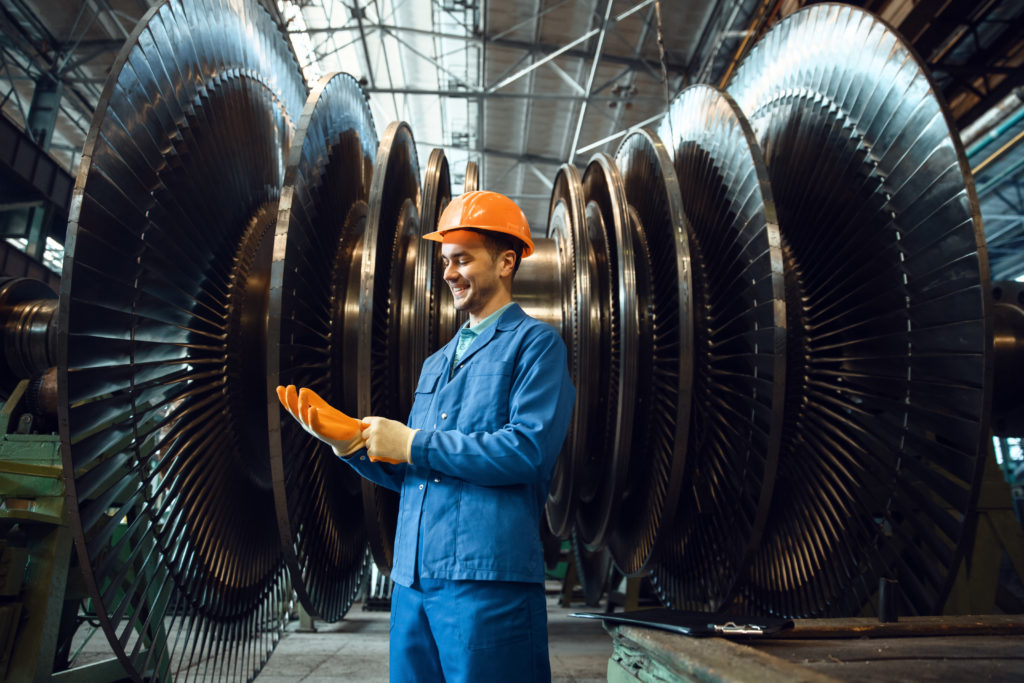 Low Voltage/ High Voltage electrical assistance, MCC, Switchgears, transformer, UPS battery charger… Based on customer request.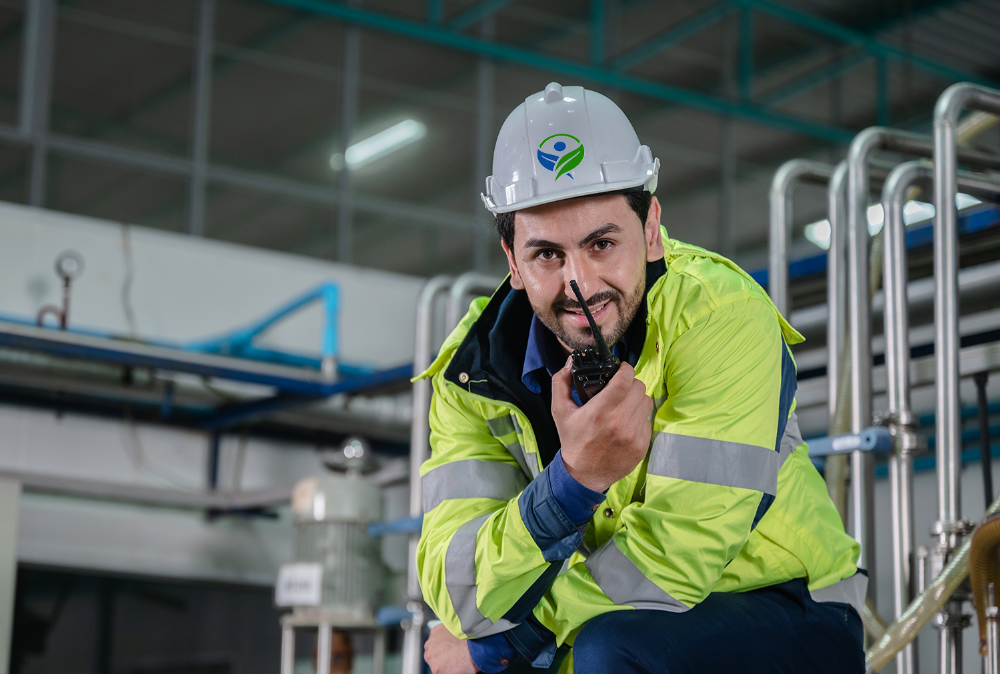 Control system assistant (PLC/DCS/ICSS), all types of maintenance operations (fields or workshop)… Based on customers request.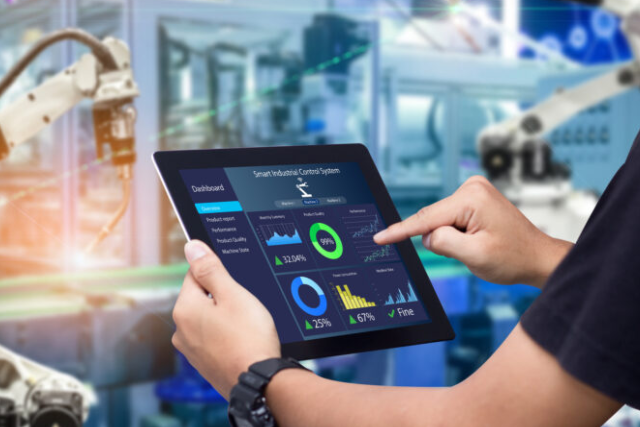 Energy Global Services SARL is an International Company specialized in Technical Assistance in the following fields: Oil, Gas, Mining, Solar, Wind Turbines and Hydroelectric in Europe, Africa & Madagascar.
Commitment - Responsability - Proximity